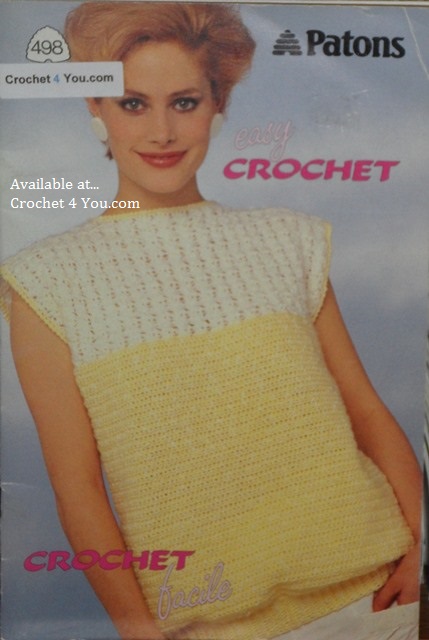 Afghans
Aran patterns
Baby
Bedspreads
Childrens
Crochet patterns
Crochet pg 2
Crochet pg 3
Crochet pg 4
Crochet pg 5
Ladies Cottons
Doilies
Ponchos,capes,shawls,stoles
FREE Pattern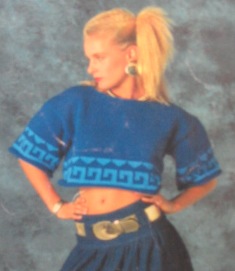 Afghans
Aran knitting
Baby knitting
Bazaar items
Bedspreads
Children
Doilies
Fairisle knitting
Ladies Knitting
ladies 2
Ladies 3
Ladies 4
Ladies 5
Ladies 6
Men
Summer cottons
Ponchos,capes,shawls,stoles
Socks & Slippers
Tablecloths
Free pattern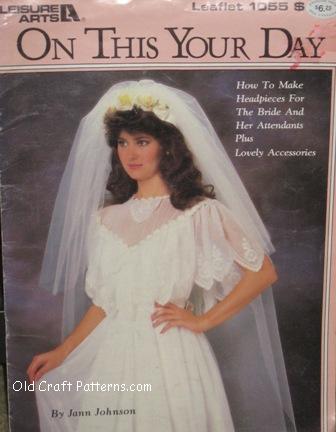 Christmas
Easter
Halloween
July
Thanksgiving
Valentines
Wedding


Added Macrame Books
Are you looking for old vintage craft patterns?
We have crochet or knitting patterns for baby, children, ladies,
men, toys, afghans, gifts & decorations,
old vintage patterns & books for crochet, knitting, macrame,
crafts, hobbies, afghans, dolls, doilies, cross stitch,
embroidery, needlework, plastic canvas, quilting
free crochet & free craft patterns
Always a FREE pattern... sent with your order!
Crochet4You.com now has more than just crochet!
---
Cross-stitch & Needlework
Add us to your bookmarks!
"Crochet 4 You.com"
Click here...